At New England Center for Hair Restoration, we offer only the highest quality procedures for our patients.
Residents of Boston and the surrounding New England communities can enjoy convenient, effective and state-of-the-art procedures that deliver the results they desire.
Our entire team at NEhair is enthusiastic about helping patients achieve their aesthetic goals. As a result, we are proud to provide a wide range of procedures to help you look and feel your best. If you are a resident of Boston, Providence, Westwood, Canton, Attleboro or any of the surrounding New England communities, you have come to the right place. Contact us today to learn more.
Take a look at our before and after photos and see for yourself.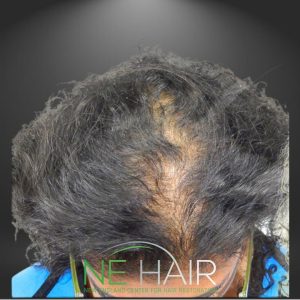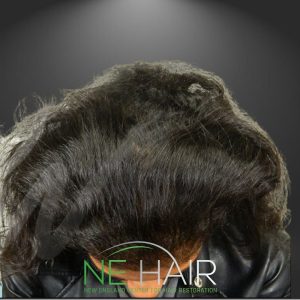 I found this place through a Facebook advertisement and I must say, I am so happy to of gone through an FUE procedure! I feel like a new person and it was so worth the price! I was in and out in about
 8 hours and the procedure was not felt at all. On top of that a they guarantee their work. If you are somebody struggling with receding hairline issues, trust me go through with it and look forward to the difference it will make in your life! I look back on old photos and am so glad I got the procedure done because the difference is amazing